Uttarakhand State Junior Sports Meet
"Run when you can, walk if you have to, crawl if you must; just never give up."
We proudly announce that Asia from standard 11th of our school won the third position in the '19th Uttarakhand State Junior Sports Meet 2022′ held on the 27th of August.
We are so proud of you and the consistent hard work that you have put into it.
We at Shigally understand the importance of competition and exposure that the girls must be in, henceforth prepare and take them to various state level and national competitions.
We've made a promise to take the benchmark set by students like Asia to 'greater heights.
Kudos to Asia and the entire Shigally family.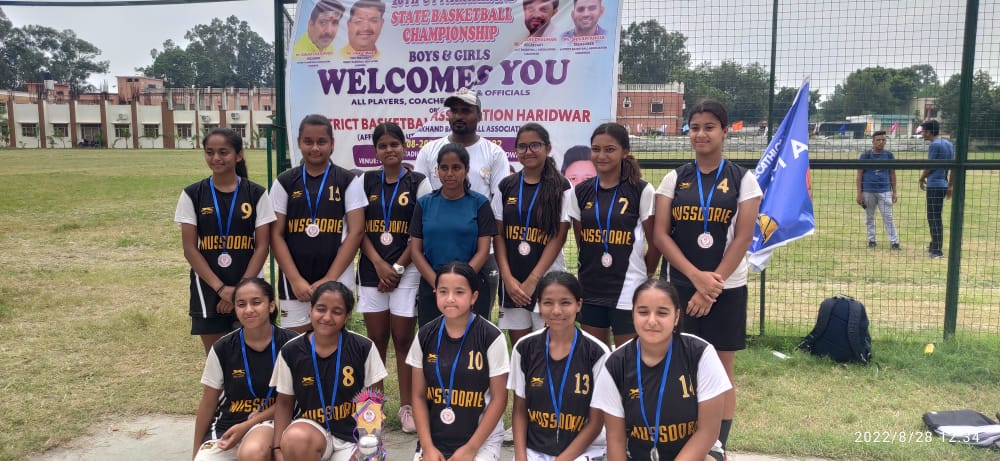 Read More Related Posts
More From Other News Medium
देहरादून में छा गई आपली मुंबई गर्ल : दौड़ में मिला ब्राँन्ज मैडल
देहरादून में "एशिया " का जलवा, प्रदेश स्तर की दौड़ प्रतियोगिता में मिला तीसरा स्थान
प्रदेश स्तरीय दौड़ में एशिया ने प्राप्त किया तीसरा स्थानद्वारा दीप साहित्य
Janmashtami Celebration 2022 Shigally Hill International Academy